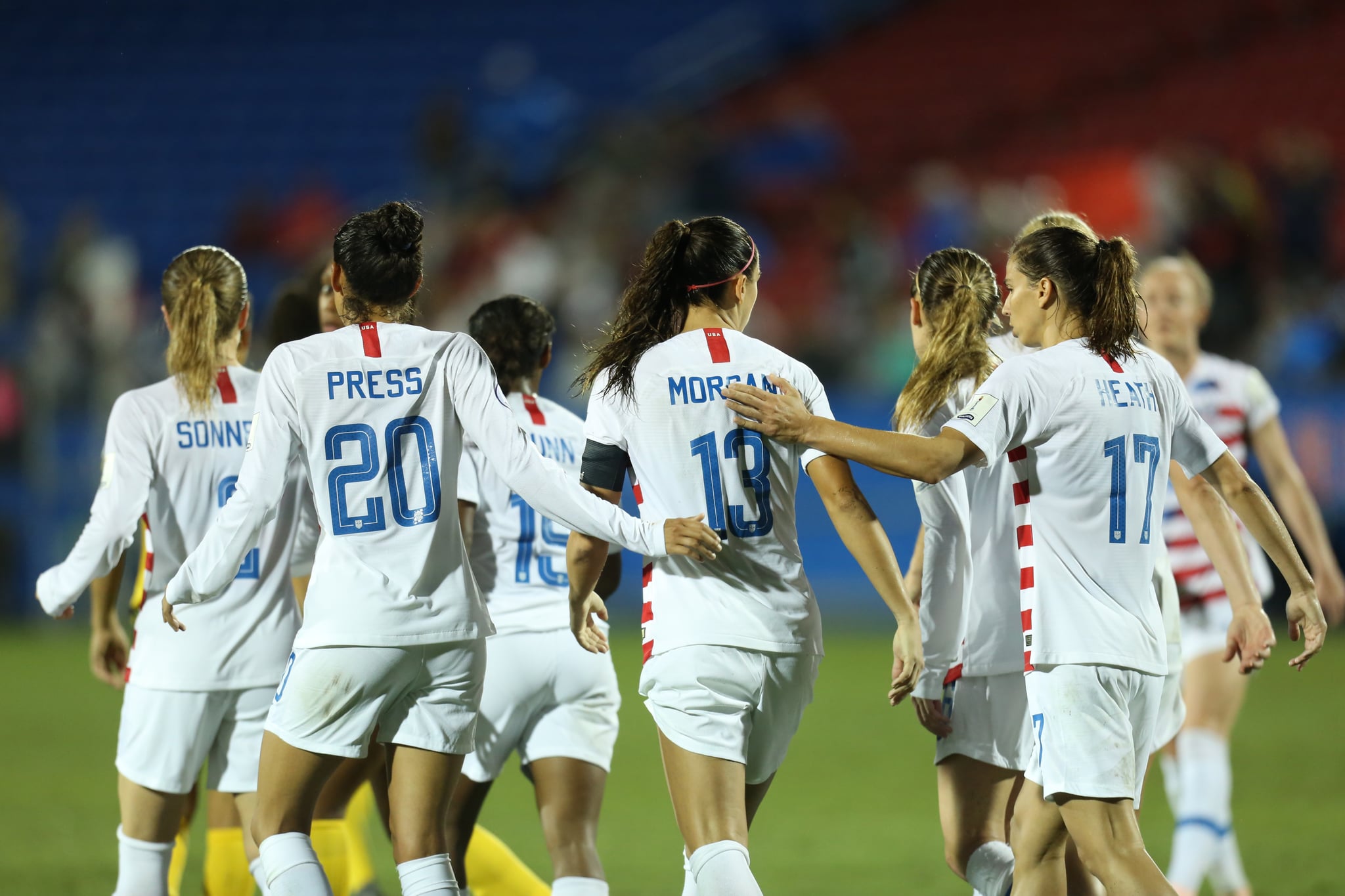 Source: Getty / Omar Vega
The whole US Women's Soccer team sued the US Soccer Federation on Friday, The New York Times reports. The lawsuit appears to be the culmination of years-long gender discrimination by the US Soccer Federation (USSF), the official governing body that employs both the Women's National Soccer Team and the Men's National Soccer Team. All 28 members of the women's team, including Alex Morgan, Megan Rapinoe, and Becky Sauerbrunn, listed their names in the lawsuit and are requesting class-action status. The New York Times shared the full lawsuit, which provides in-depth details and specific examples of discrimination based on gender throughout several years.
"Despite the fact that female and male players are called upon to perform the same job responsibilities on their teams and participate in international competitions for their single common employer, the USSF, the female players have been consistently paid less money than their male counterparts. This is true even though their performance has been superior to that of the male players — with the female players, in contrast to male players, becoming world champions," the document states.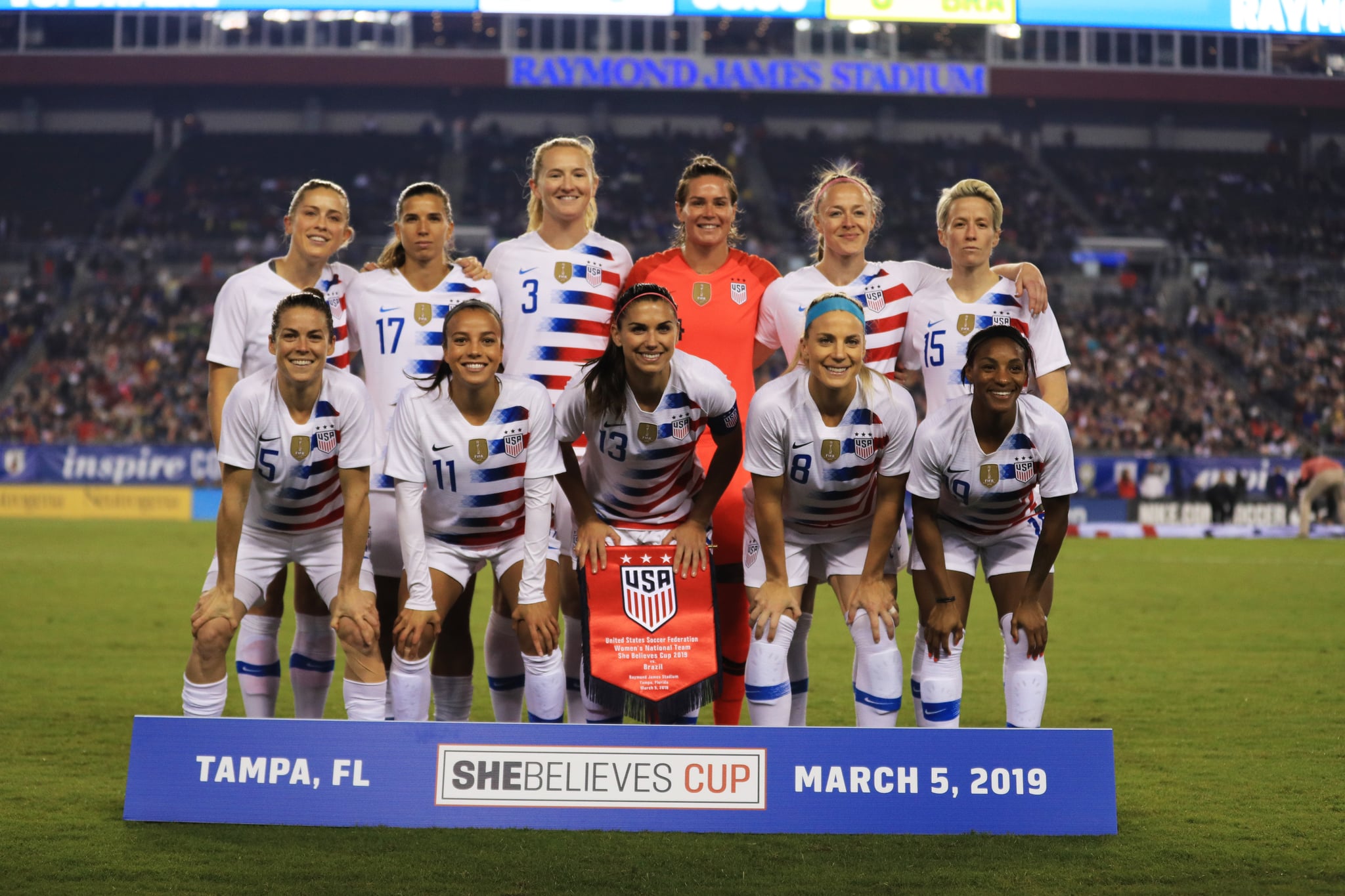 Source: Getty / Mike Ehrmann
The team won the World Cup most recently in 2015, bringing its total number of World Cup wins to an impressive three. Despite the team's major successes and the fact that the terms in the women's and men's team contracts are the same (playing on the same size field, using the same size ball, etc.), they have consistently been paid less. The lawsuit even states that in 2017, Carlos Cordeiro, president of USSF, said "Our women's teams should be respected and valued as much as our men's teams, but our female players have not been treated equally."
In fact, the Women's National Team specifies instances in which they worked more than the Men's National Team. "For example, from 2015 through 2018, the WNT played nineteen more games than the MNT played over that same period of time. As the MNT averaged approximately seventeen games per year in that time frame, the WNT played the equivalent of more than one additional MNT calendar year season from 2015 through 2018," another part of the lawsuit reads.
There's a lot to unpack in the lengthy lawsuit, but reading it will definitely make you feel empowered (and annoyed). The pay disparities for equal (and sometimes more) work undeniably need to be addressed. All in all, the suit plain and simply states, "The USSF has no legitimate, non-discriminatory reason for this gross disparity in pay, nor can it be explained away by any bona fide seniority, merit, or incentive system or any other factor other than sex."